Less Than 30 Days Until the Special Session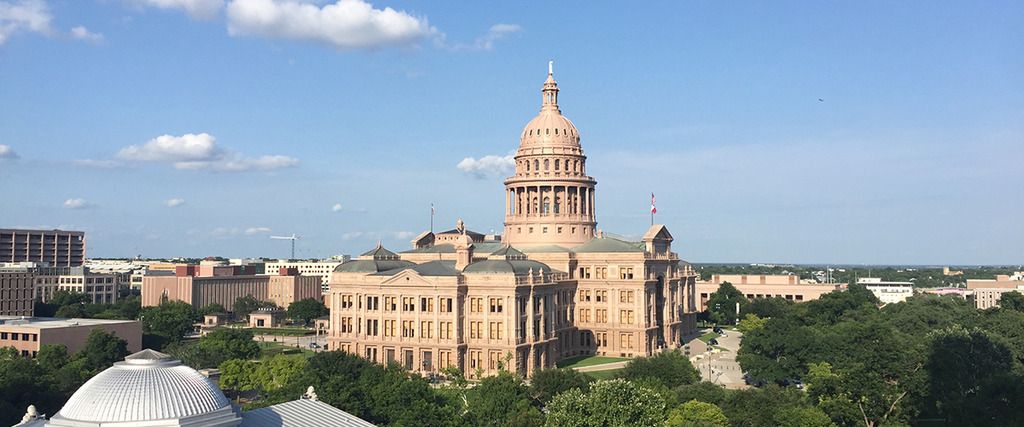 Dear fellow Texans,
We are now less than 30 days away from a legislative special session called by Governor Greg Abbott that will begin on July 18th, 2017. The regular legislative session adjourned on May 29th. In his initial announcement, Governor Abbott identified 20 items that will be included on the special session call.
Special session agenda items will include:
Sunset legislation
Teacher pay increase of $1,000
Administrative flexibility in teacher hiring and retention practices
School finance reform commission
School choice for special needs students
Property tax reform
Caps on state and local spending
Preventing cities from regulating what property owners do with trees on private land
Preventing local governments from changing rules midway through construction projects
Speeding up local government permitting process
Municipal annexation reform
Texting while driving preemption
Privacy
Prohibition of taxpayer dollars to collect union dues
Prohibition of taxpayer funding for abortion providers
Pro-life insurance reform
Strengthening abortion reporting requirements when health complications arise
Strengthening patient protections relating to do-not-resuscitate orders
Cracking down on mail-in ballot fraud
Extending maternal mortality task force
I am encouraged to see so many conservative priorities on this list. I stand ready to get back to work in Austin in July to finish the job we started and welcome your feedback on what is of highest priority to you.
May God continue to bless the great state of Texas!
Dwayne Bohac
P.S. Learn more about the accomplishments of the regular legislative session here.